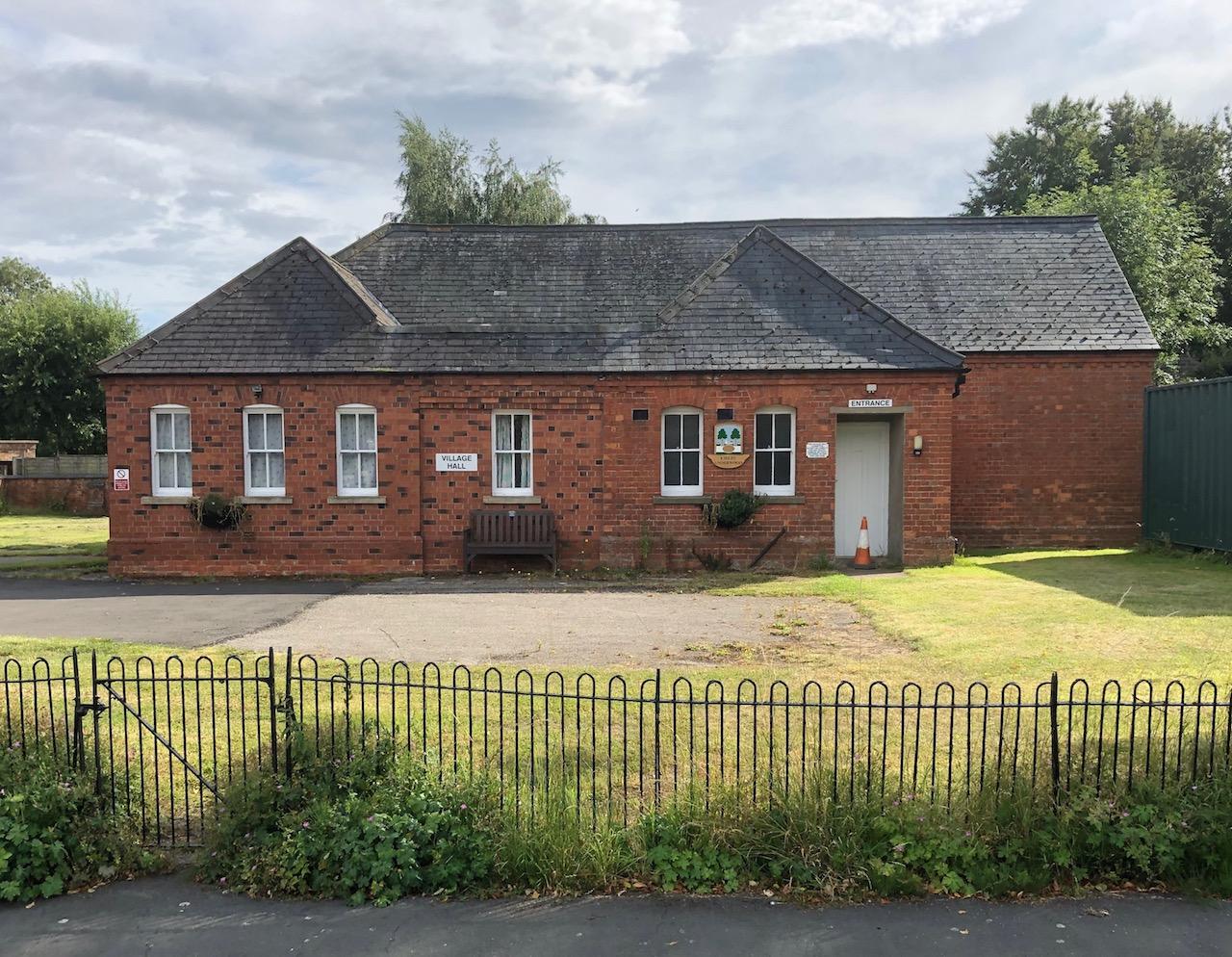 VILLAGE HALL
The village hall is managed by the Kirkby Underwood Village Hall Committee and not the Parish Council.
The hall is available for private hire via the Booking Clerk. Please note that the Hall is currently closed due to COVID 19 restrictions.
The committee officers are as follows:
Chairman: Mr Anthony Andrews CBE - 01778 440669
Vice-Chairman: Mrs Louise Green
Secretary: Mrs Gillian Andrews
Treasurer and Booking: Mrs Margaret Sismey 01778 440097
Caretaker: Mrs Elaine Atkin
DEFIBRILLATOR
This is mounted on the wall on the left hand side wall of the Village Hall. The emergency services will guide you through it's use and there are trained operators in the village.